Posts tagged "little simz"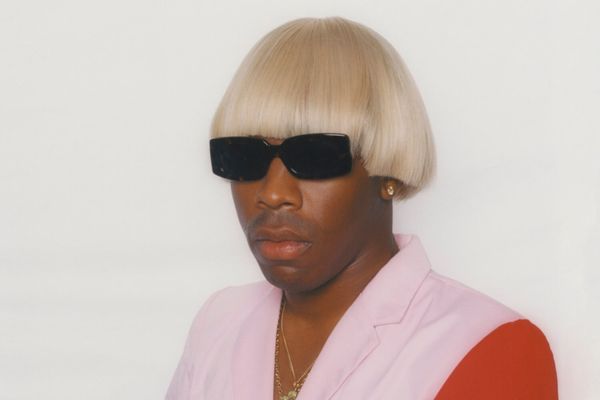 From haunted hip hop rides to lunar cruise muzak, this will likely be the most un-single-like list of year-end singles we ever do.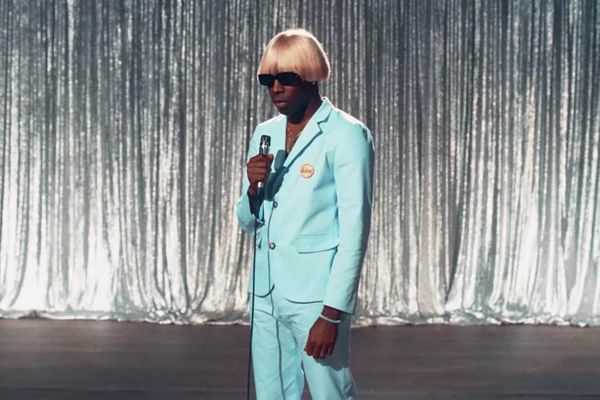 It's the end of the year, which means we're legally obliged to round up our favourite albums. Here are our picks in the year of our Lorde 2019.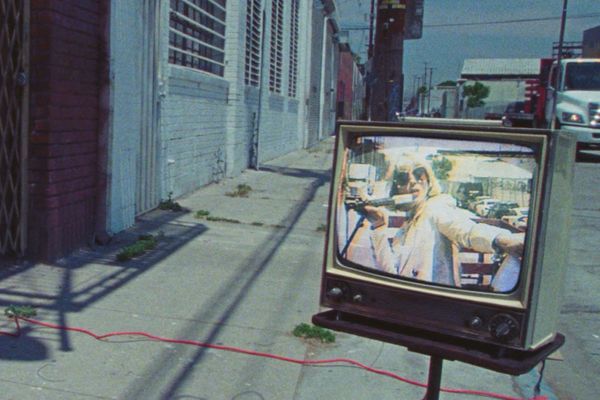 A lot of things about 2021 somehow managed to be worse than in 2020. Not the music, though. The music has been terrific. These were our favourite singles.