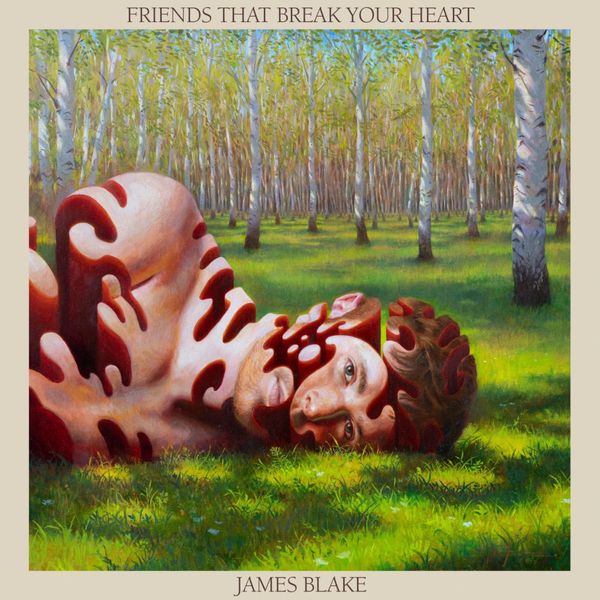 Blake's vocals are, predictably, beautiful; Blake's production is, predictably, meticulous; and it's all, predictably, quite predictable.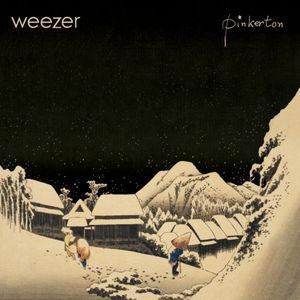 Come for the singalong hooks of "El Scorcho", "Pink Triangle", and "Falling for You", stay for Rivers Cuomo's tales of loves lost and loves unrequited.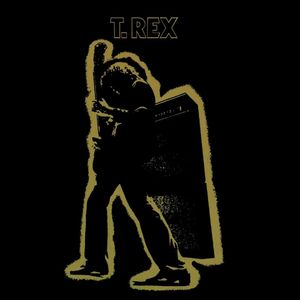 Romping rock and roll sounded like a breeze for Marc Bolan, and when you add some vintage Visconti wizardry into the mix, you can't really go wrong.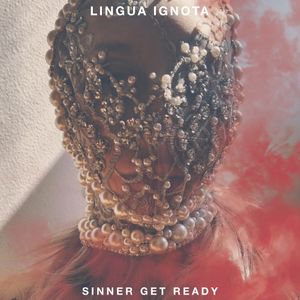 Uncompromising, and very brutal indeed. Some listeners will struggle to see it through to the end, whereas others will feel oddly comforted by its harshness.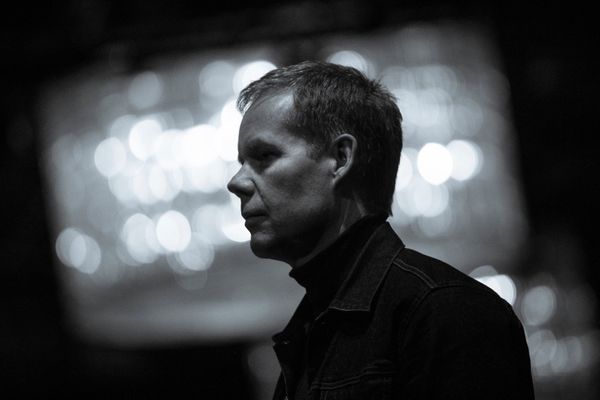 Deep, lush composition meets powerful spoken word delivery in Max Richter's latest project, producing a potent, uplifting concoction.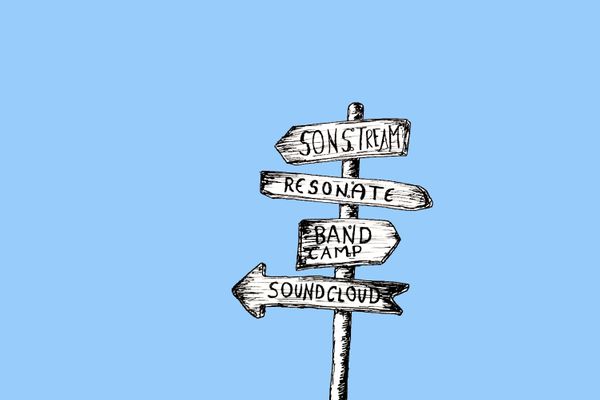 The big dogs of music streaming aren't great for musicians, but there are other options. Here are services putting artists first (or at least, not dead last).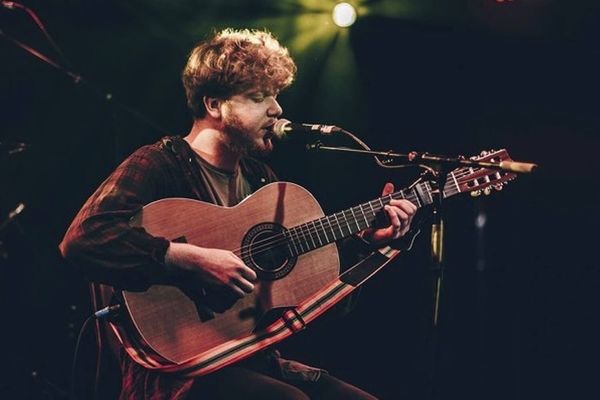 Thomas Ashby is a singer/songwriter from Herne Bay. We discuss living together during the time he recorded and released his third EP - 'Backlash'.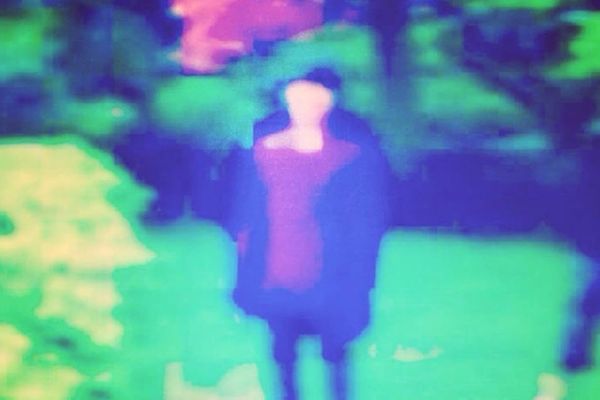 The Manchester musician talks about his most recent project (Moon), the merits of working alone, and the wisdom of Roger Ebert.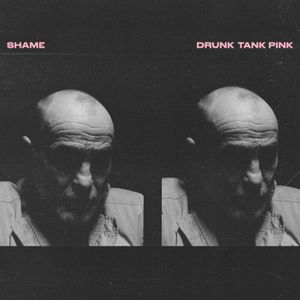 Crunchy guitars and relentless percussion abound in Shame's new record 'Drunk Tank Pink'. Yes we're two weeks into the year, but a highlight all the same.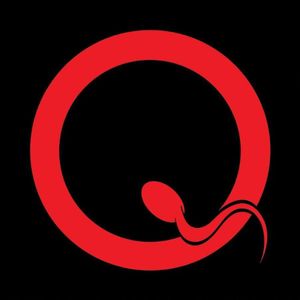 r/qotsa put together the ultimate Queens of the Stone Age playlist: ...Vulgar Songs for Villains (Rated R). We put it to the test.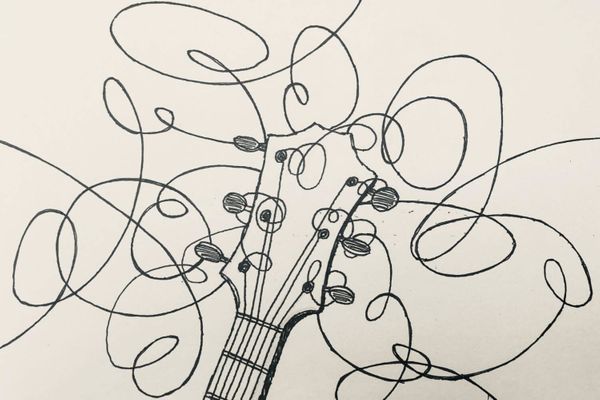 In which postmodern literature finally finds meaning.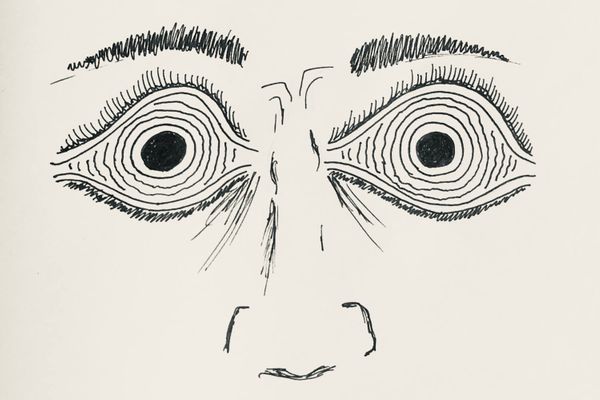 In which we hear the innermost thoughts of the world's most important person.