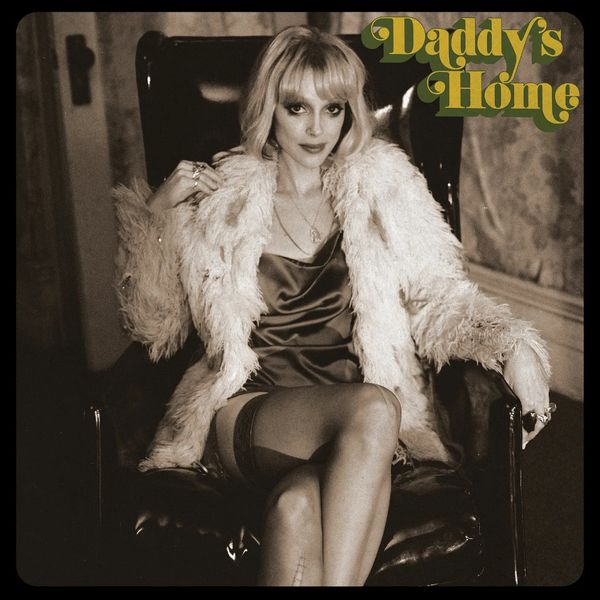 Annie Clark wrangles a myriad of vintage sounds and gives them a stunning contemporary sheen, but it is in service of a world unquestionably her own. David Bowie and Mia Wallace had a sweet baby girl and abandoned her in South Queens.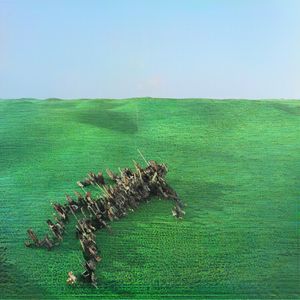 Squid take characteristics from krautrock, dub, funk, and jazz to form a sound that is remarkably coherent and wholly distinct. It's chaotic, but it works.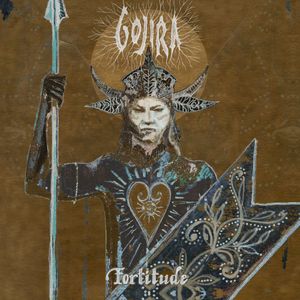 All the great metal albums contain at least a small portion of cheese. Fortitude is similar to a mild cheddar. Versatile, resilient and, sometimes, unbeatable.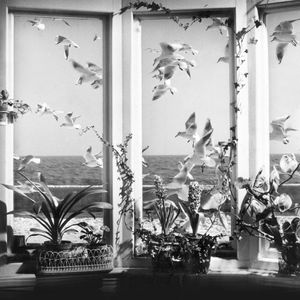 Where others might layer up to obscene degrees, Stott has a knack for finding beauty in minuscule details. It's practically ambient music for club-goers.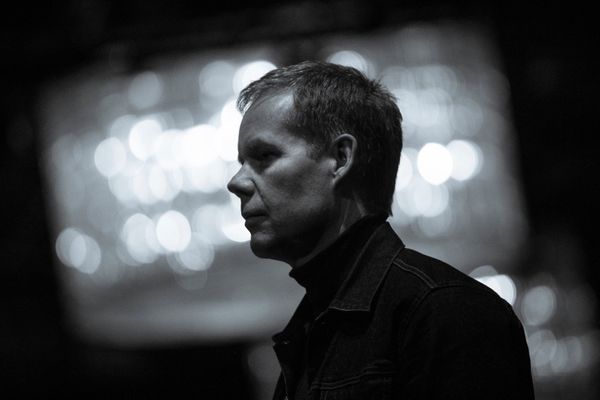 Deep, lush composition meets powerful spoken word delivery in Max Richter's latest project, producing a potent, uplifting concoction.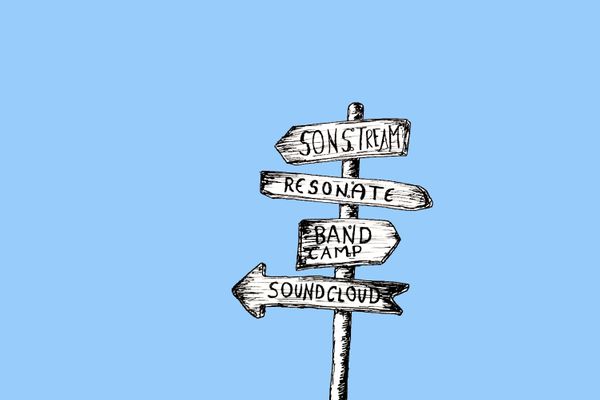 The big dogs of music streaming aren't great for musicians, but there are other options. Here are services putting artists first (or at least, not dead last).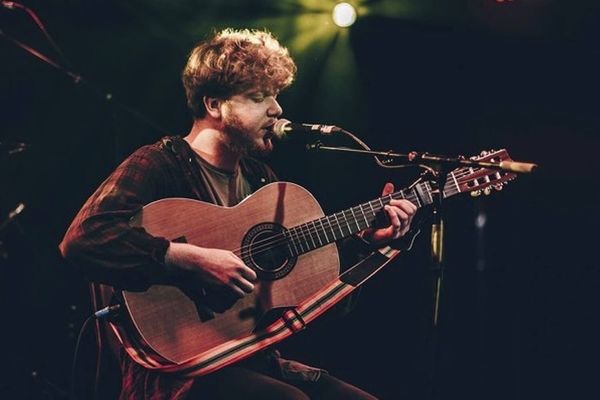 Thomas Ashby is a singer/songwriter from Herne Bay. We discuss living together during the time he recorded and released his third EP - 'Backlash'.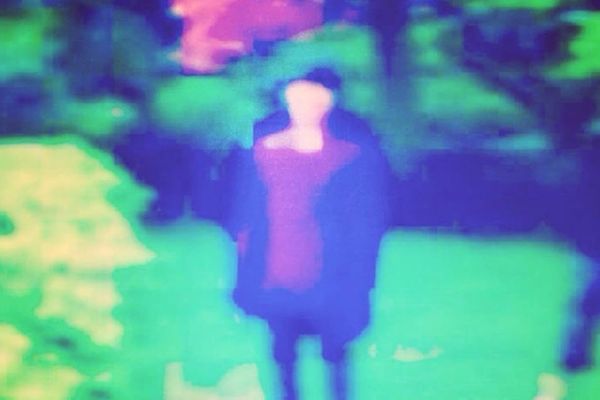 The Manchester musician talks about his most recent project (Moon), the merits of working alone, and the wisdom of Roger Ebert.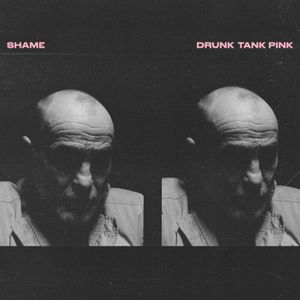 Crunchy guitars and relentless percussion abound in Shame's new record 'Drunk Tank Pink'. Yes we're two weeks into the year, but a highlight all the same.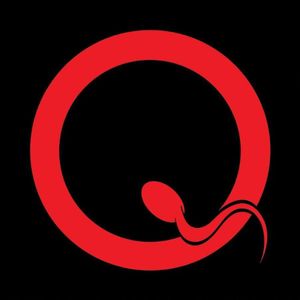 r/qotsa put together the ultimate Queens of the Stone Age playlist: ...Vulgar Songs for Villains (Rated R). We put it to the test.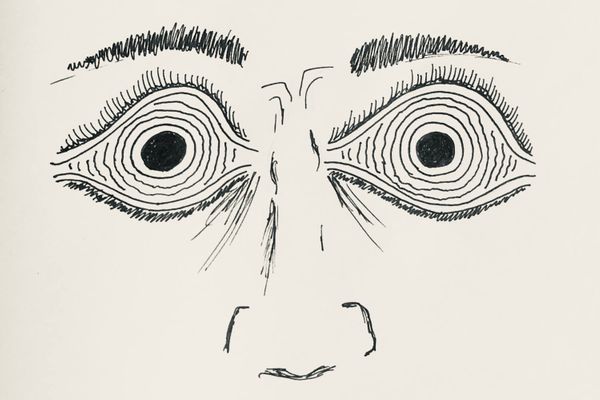 In which we hear the innermost thoughts of the world's most important person.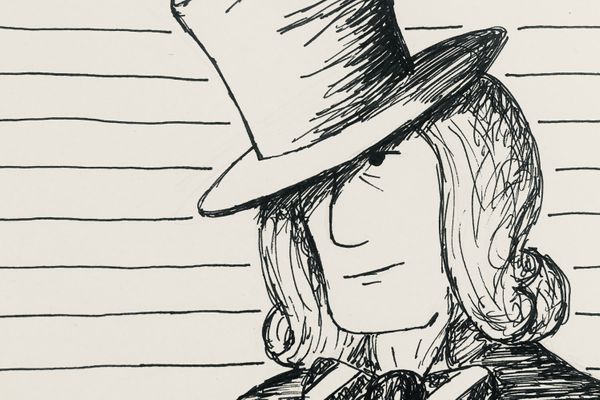 In which Bas replenishes his supply of nectar.