Posts tagged "jamie xx"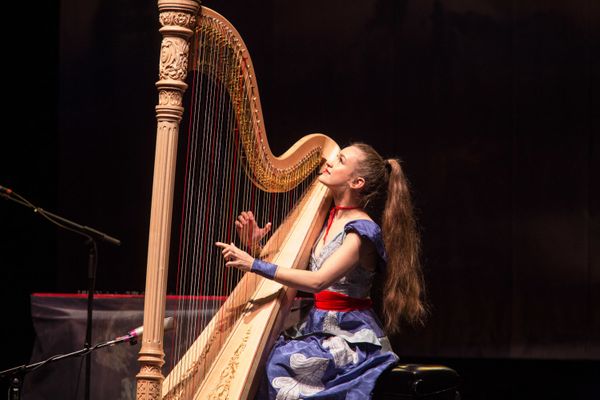 From Kendrick Lamar to Joanna Newsom, 2015 had its fair share of beautiful tracks. Here are our picks of the year.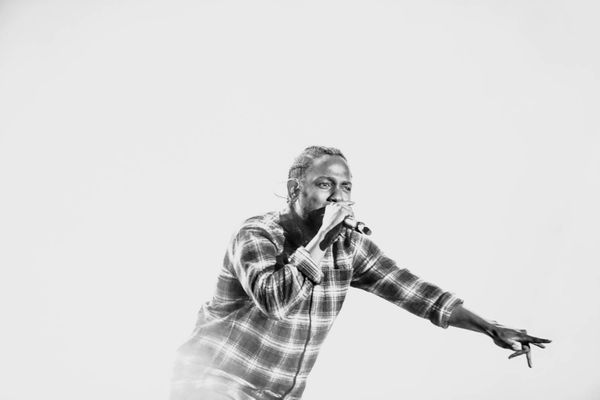 What a year it's been. Hip hop kings, hip hop princes, UK rock upstarts, and lots more. Here are our fav albums of 2015.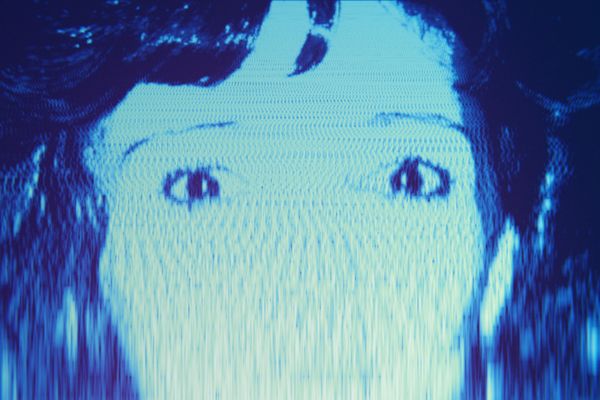 Gliding in under the radar at the tail end of last year, the Australian duo earn their 70-minute playtime and show they've plenty left in the tank.