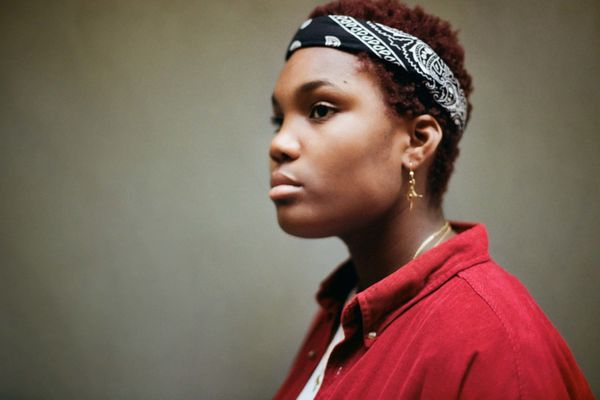 Drawing from a melting pot of influences, Parks delivers ice cool nonchalance and honest intimacy in a debut record as exciting as it is impressive.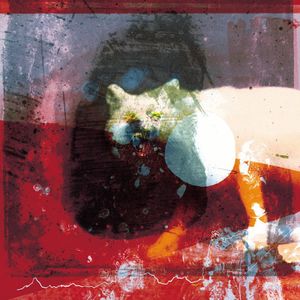 An expansive, impressive listen with delicious moments of climactic eruption. For Mogwai fans, this should feel like a hit in the band's discography.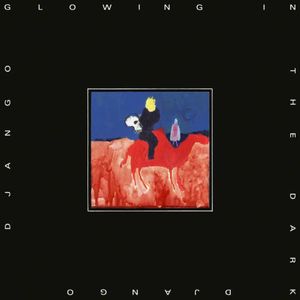 The album dusky psychedelic pop is covered in so much haze that, despite serious musical detours, tracks tend to blend together. It's a good blend, though.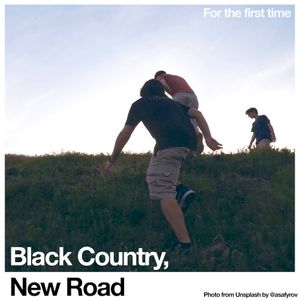 A blend of teenage angst and a primordial, animalistic sense of something lurking beneath a thin surface, a beastly shape clawing at the other side.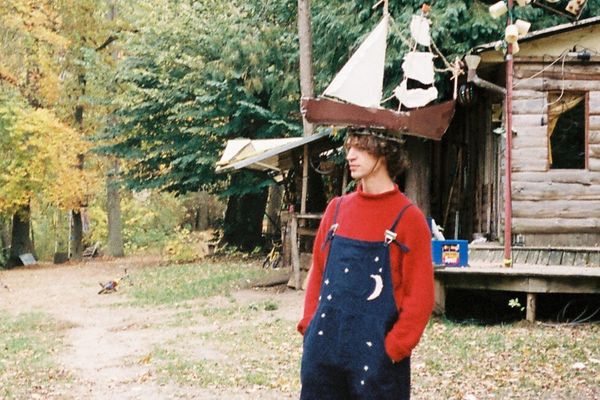 Using recordings from birds (mostly) on endangered lists in Britain, Sheldrake layers and manipulates birdsong to produce music as calming as it is beautiful.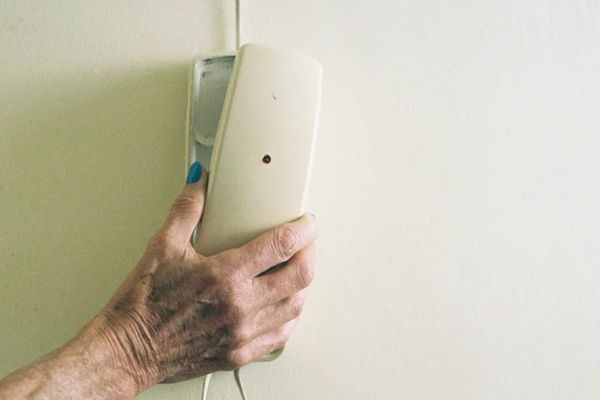 Bristol band Goan Dogs have been going strong for ten years, and the work they've put in during that time has come to captivating fruition in their debut.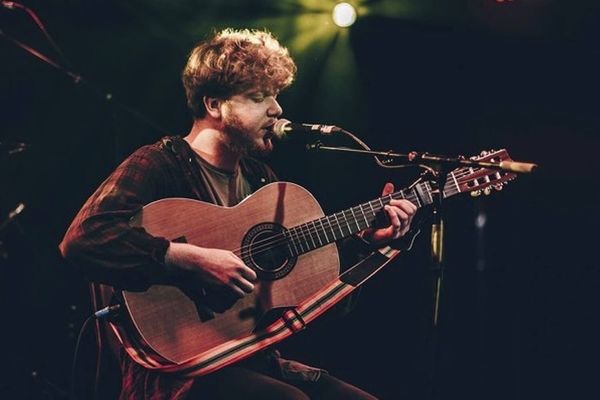 Thomas Ashby is a singer/songwriter from Herne Bay. We discuss living together during the time he recorded and released his third EP - 'Backlash'.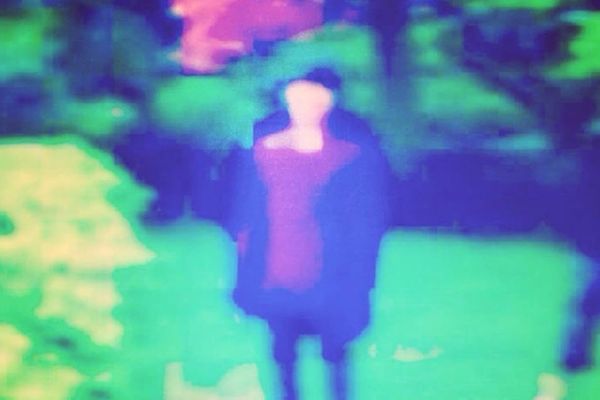 The Manchester musician talks about his most recent project (Moon), the merits of working alone, and the wisdom of Roger Ebert.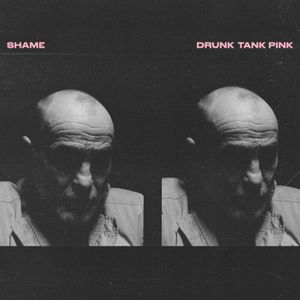 Crunchy guitars and relentless percussion abound in Shame's new record 'Drunk Tank Pink'. Yes we're two weeks into the year, but a highlight all the same.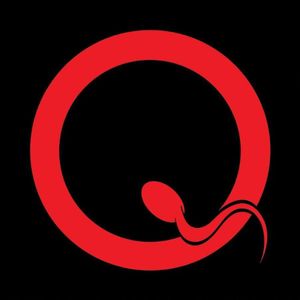 r/qotsa put together the ultimate Queens of the Stone Age playlist: ...Vulgar Songs for Villains (Rated R). We put it to the test.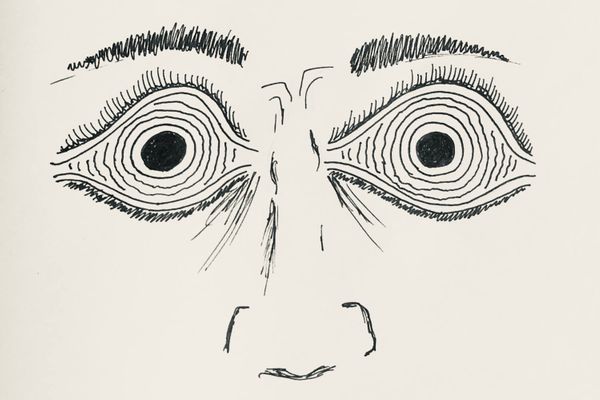 In which we hear the innermost thoughts of the world's most important person.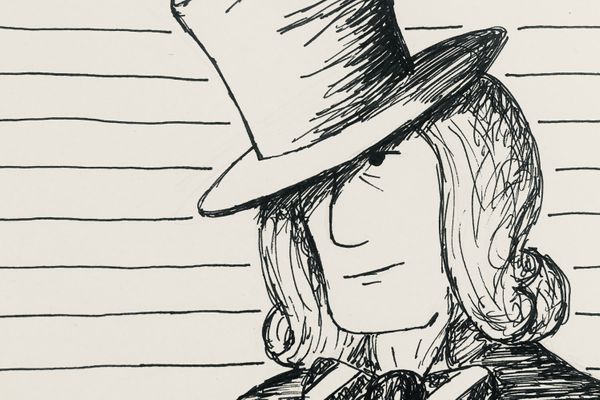 In which Bas replenishes his supply of nectar.