Posts tagged "the smashing pumpkins"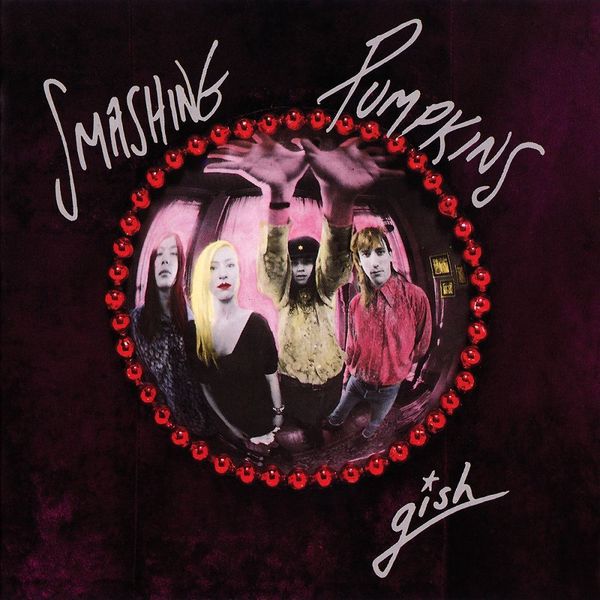 The record is a rich and gloriously grubby collage of sounds. It stands somewhere between Pixies and Nirvana, with an added injection of psychedelic rock.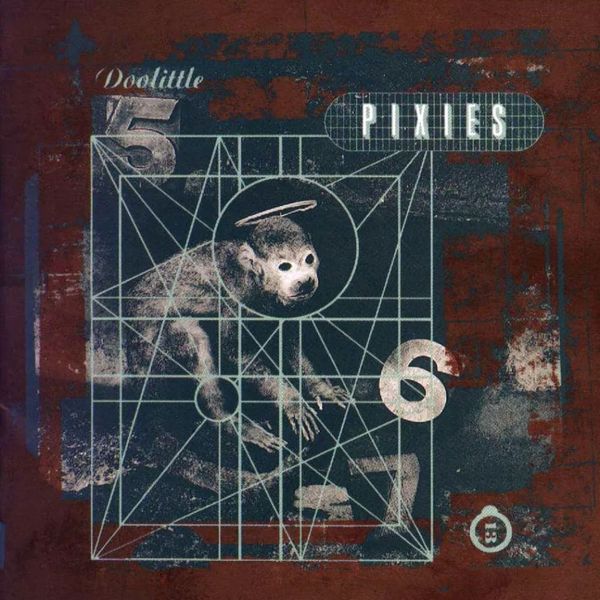 Doolittle balances boisterous oddness with sweet and sugary pop tunes, making it not only Pixies' most intriguing record, but also the most accessible.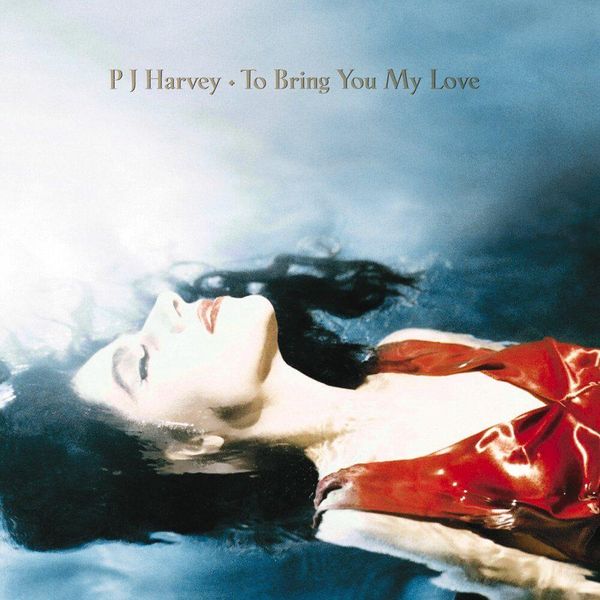 With Harvey it feels like you've stumbled across the ad hoc performance of a travelling mystic. It's black magic with a smile.