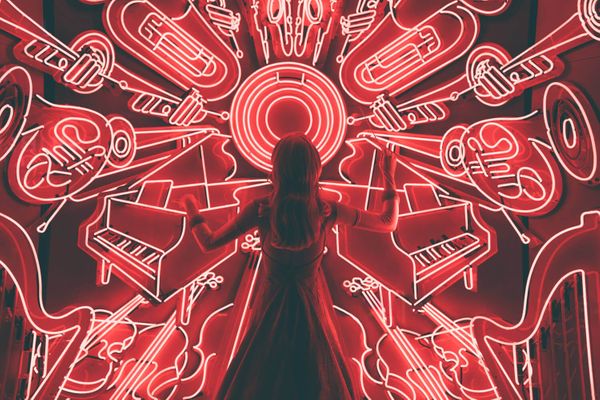 Spotify has revolutionised how we consume music. From mood playlists to machine learning algorithms, it has become the definitive tastemaker.
In 2012, David Byrne wrote that music risked becoming a soma-like drug. Today his concerns are closer to reality than we would like to think.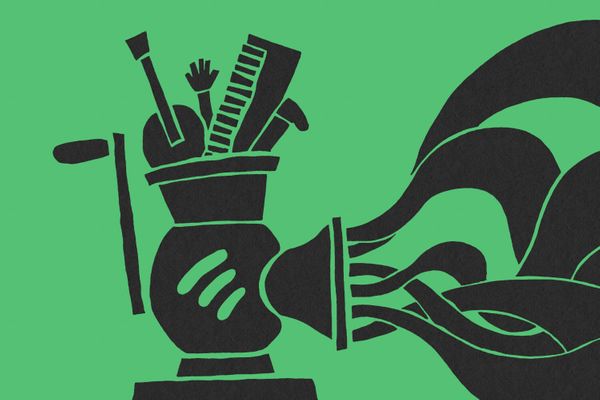 Business is booming for streaming services, but not for the musicians who make them possible. Is it time for a music streaming minium wage?