Posts tagged "nas"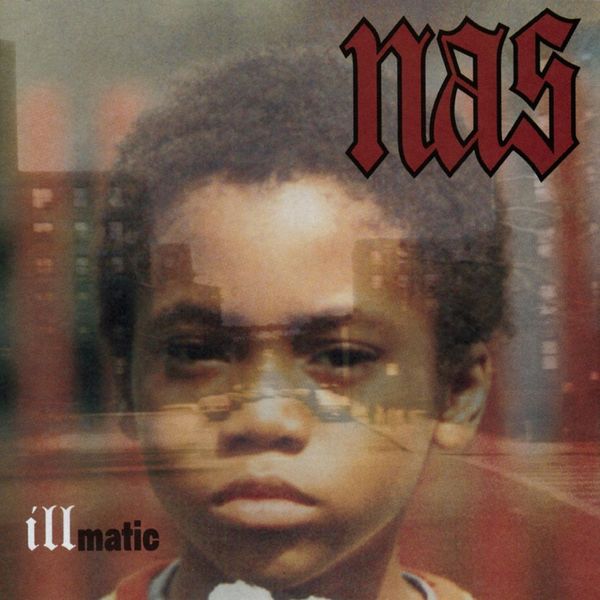 Illmatic has every element required that goes into making a great hip-hop record, with no gimmicks to intervene. It is, at its core, ten essential tracks.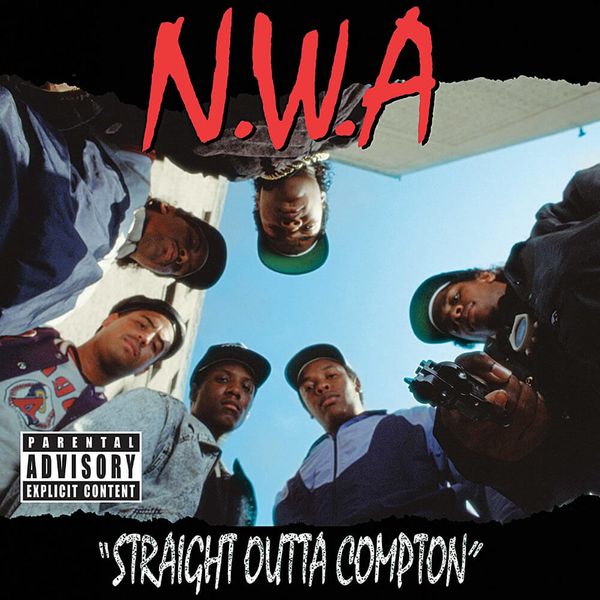 It has its lulls, but when Straight Outta Compton blows hot it feels unstoppable. N.W.A modelled a spirit of expression impossible to ignore.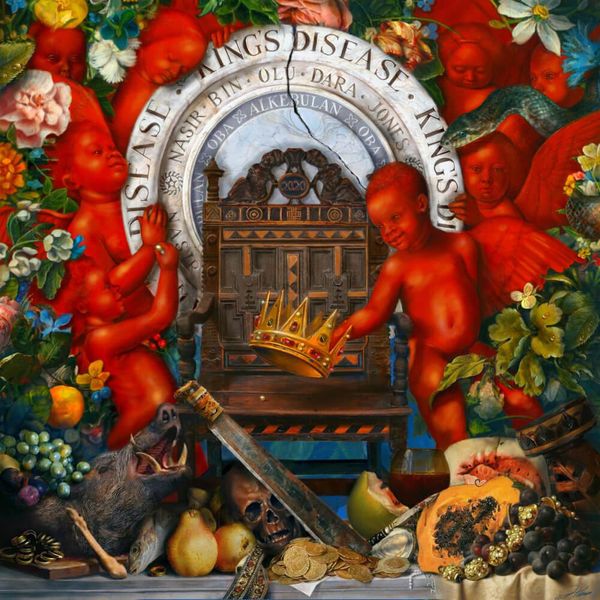 A pleasant, consistent, and enjoyable listen. Here's hoping Nas and Hit Boy build on their clear chemistry with a follow-up.