Posts tagged "leonard cohen"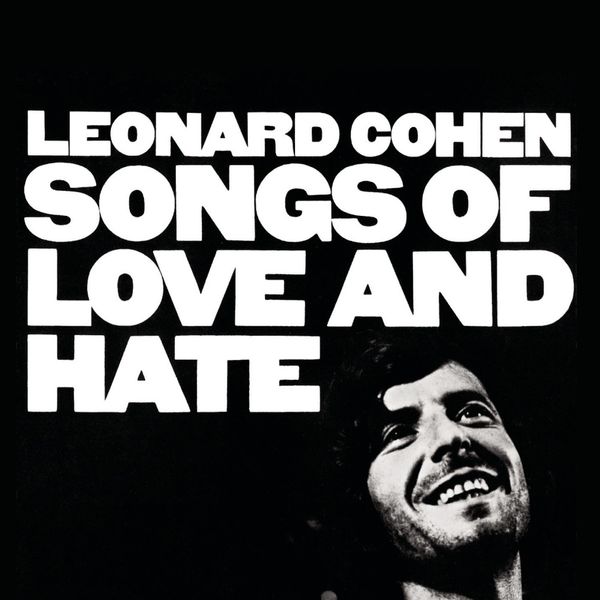 An epic poem in LP form, throughout Cohen embraces a brutal honesty that, although daunting on the surface, reminds you that bleakness can be beautiful.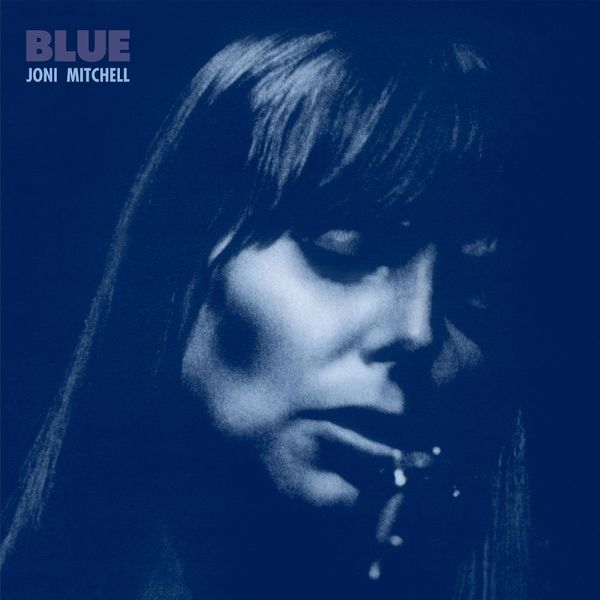 The early 1970s was a golden era for singer-songwriters, but this stands alongside the best. The beauty of Mitchell's songwriting lies in its simplicity.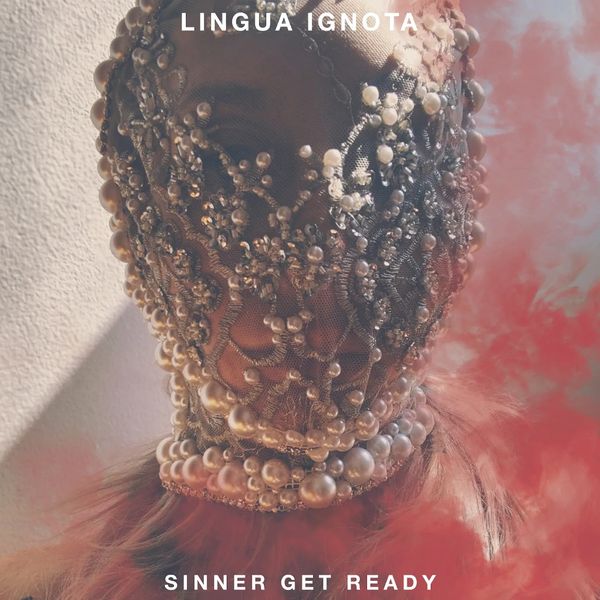 Uncompromising, and very brutal indeed. Some listeners will struggle to see it through to the end, whereas others will feel oddly comforted by its harshness.