Posts tagged "lana del rey"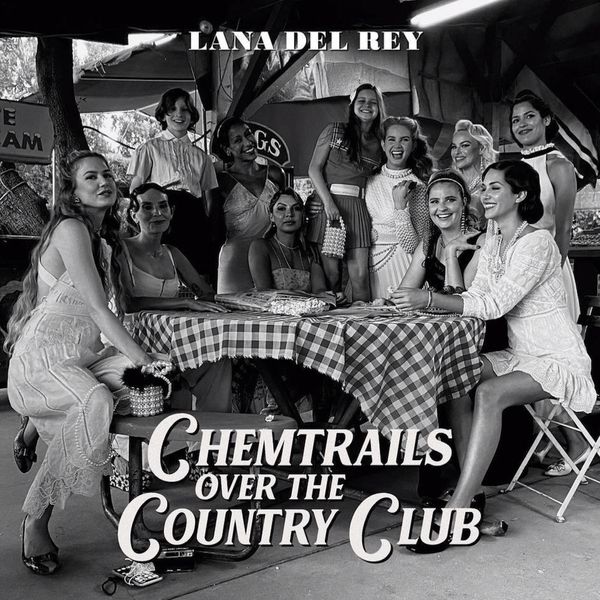 Vintage Del Rey (in both senses of the word), though the curious thing about the record is that it flies highest when she sounds least like herself.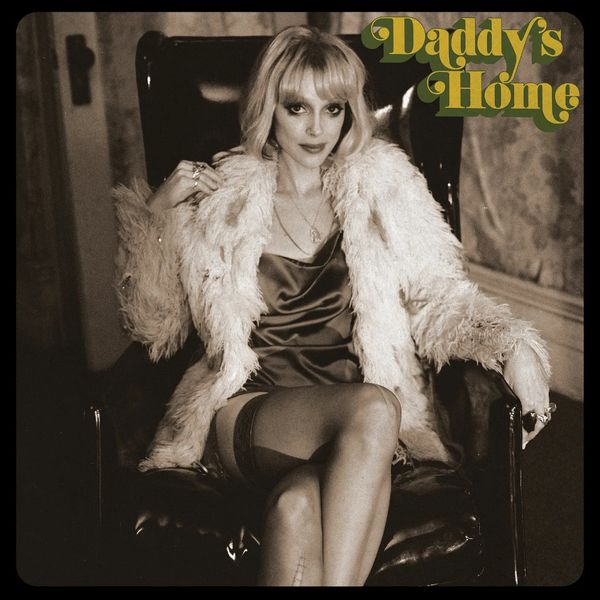 Annie Clark wrangles a myriad of vintage sounds and gives them a stunning contemporary sheen, but it is in service of a world unquestionably her own. David Bowie and Mia Wallace had a sweet baby girl and abandoned her in South Queens.