Posts tagged "lady gaga"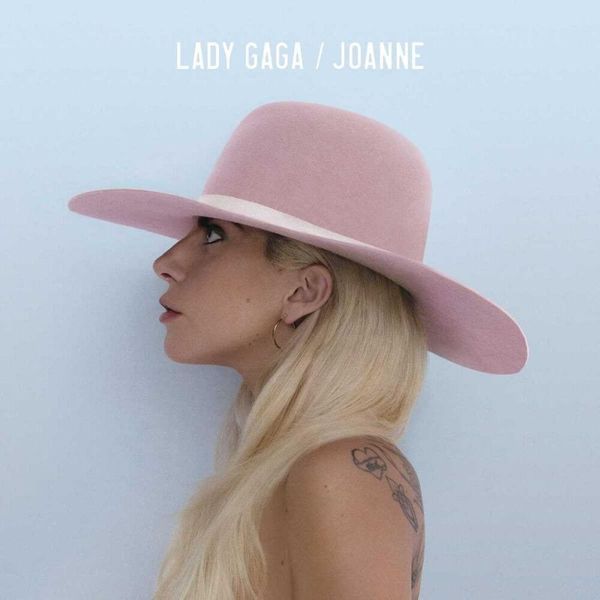 Precious little of what makes Gaga special is on show in Joanne. Outrageous, infuriatingly catchy pop anthems are nowhere to be seen; just pedestrian ones.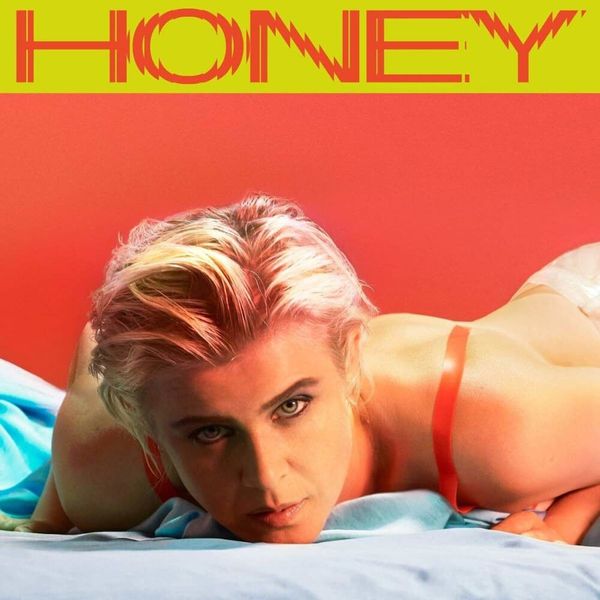 Honey delights in a downtempo sensuality. It finds voice in not being larger than life, delving instead into the deeply personal.