Posts tagged "joy crookes"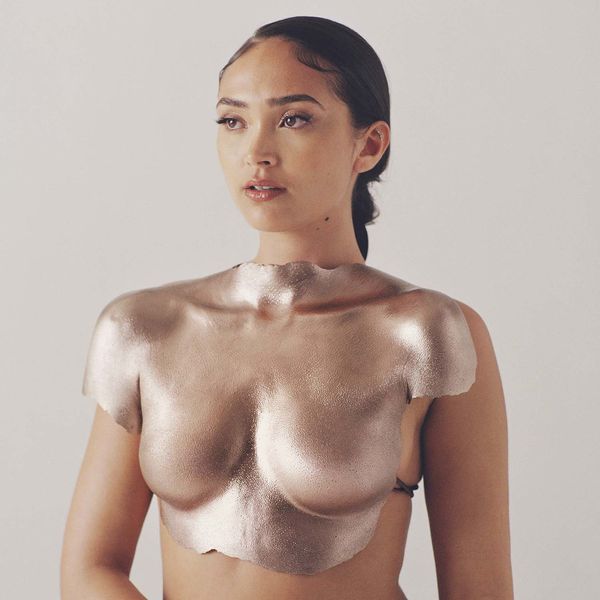 Weaving larger-than-life arrangements with razor-sharp yet feather-light lyricism, Crookes sits as the centerpiece of a kind of big band pop.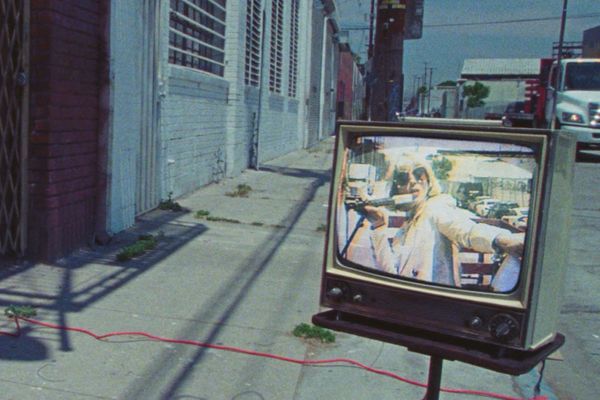 A lot of things about 2021 somehow managed to be worse than in 2020. Not the music, though. The music has been terrific. These were our favourite singles.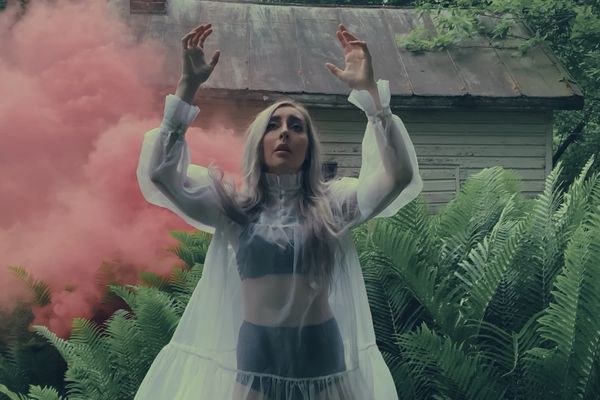 This is the end, beautiful friend. Of the year that is. Which means it's time for us to rank our favourite albums.