Posts tagged "downtempo"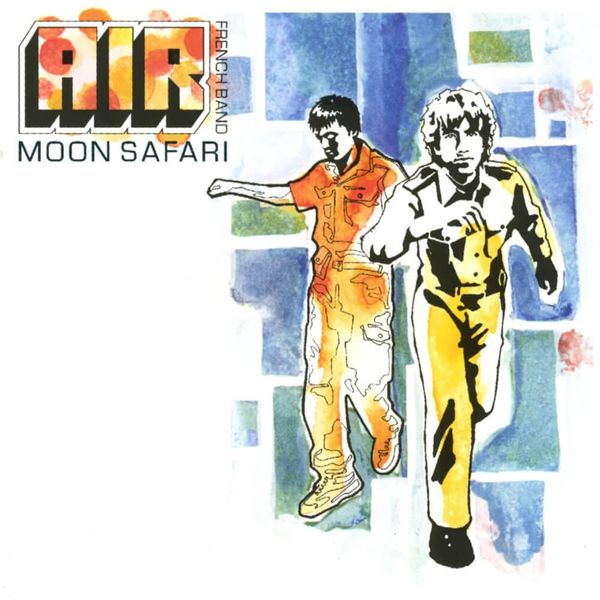 Air combined chillout aesthetic with downtempo percussion, adding the pop element that made them such a success. Pleasant, familiar, and often absorbing.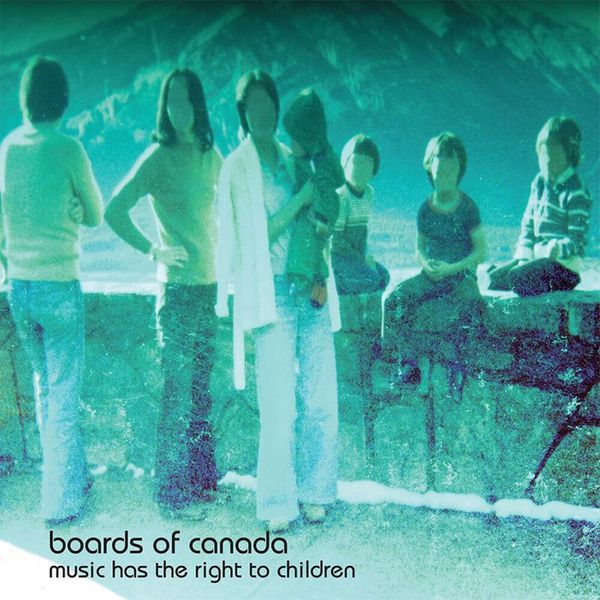 The album is constantly evolving. The rare moments of tranquility take your breath away; they feel important and momentous due to the vast textural contrast.