Posts tagged "denzel curry"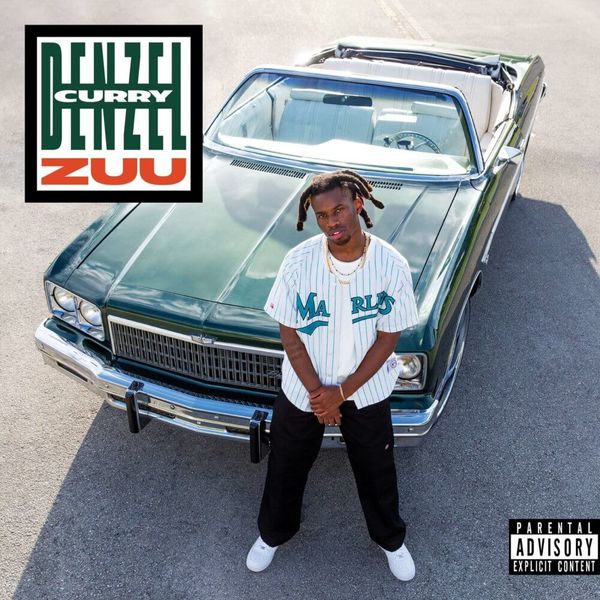 The heated, high-tempered attitude that Curry carried on 2018's TA13OO has been replaced by a less hostile outlook. ZUU is a fun ride.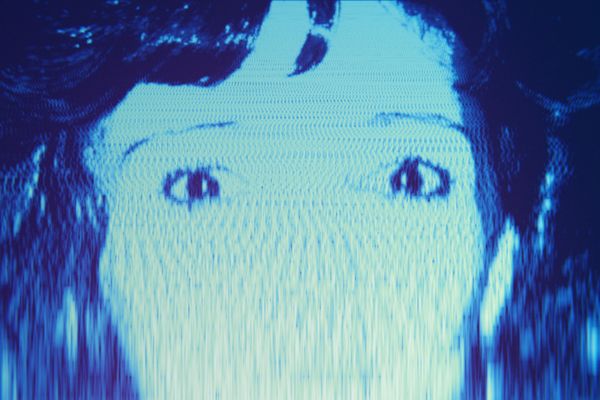 Gliding in under the radar at the tail end of last year, the Australian duo earn their 70-minute playtime and show they've plenty left in the tank.