Posts tagged "danny brown"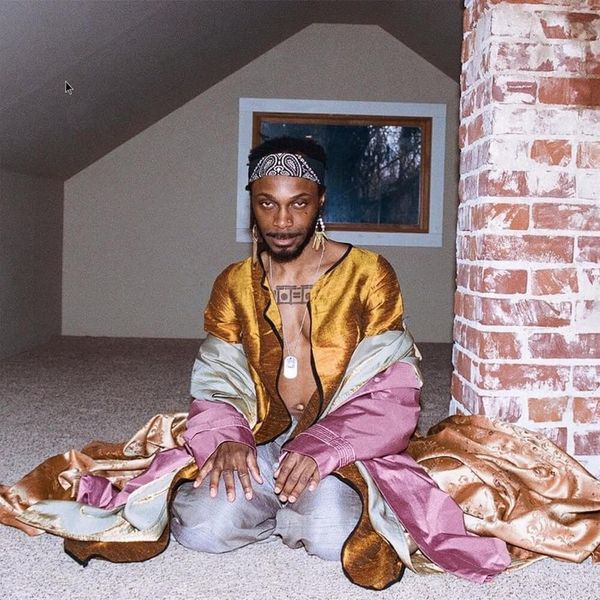 There's a glaring sense of lunacy throughout. It's as though JPEGMAFIA is snapping between multiple identities, and yet still manages to be soothing.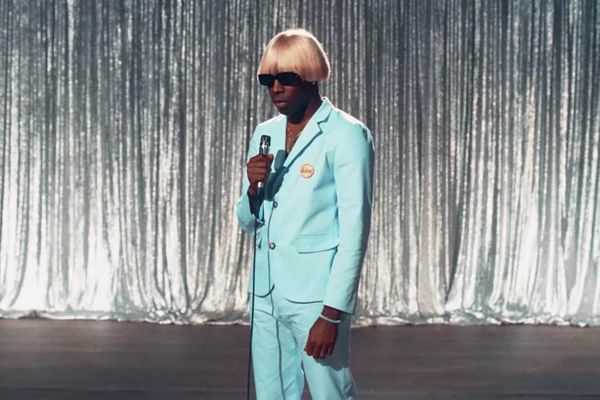 It's the end of the year, which means we're legally obliged to round up our favourite albums. Here are our picks in the year of our Lorde 2019.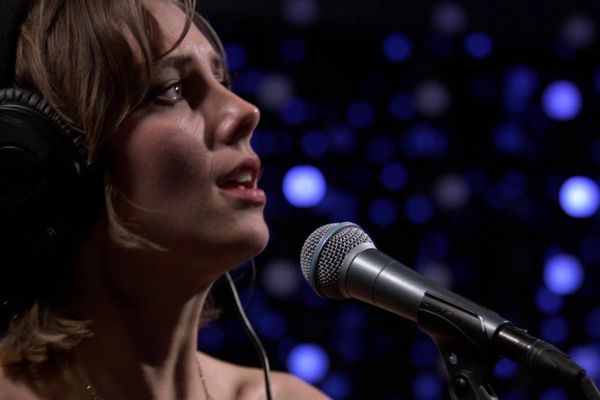 The decade had some doozies. Here were our favourites.