Posts tagged "childish gambino"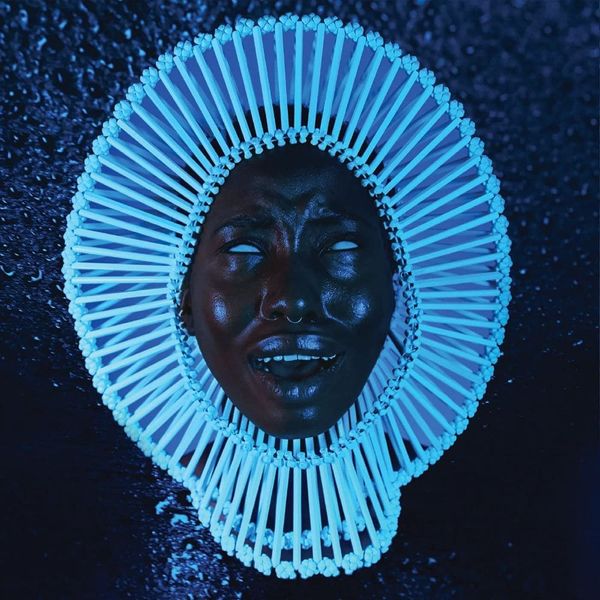 The album boasts a lush, colourful sound, drawing from elements of funk and soul to create an impressively modern vibe. It's just a shame it's so cartoonish.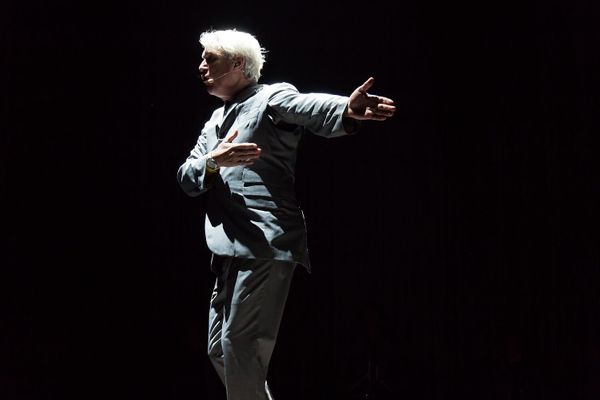 What would the end of the year be without some lists? Here lies our favourite singles of 2018.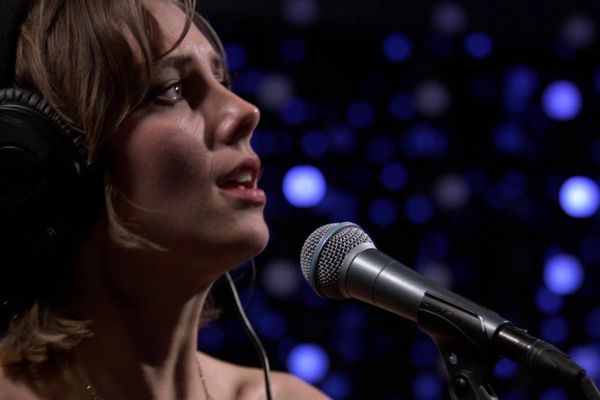 The decade had some doozies. Here were our favourites.