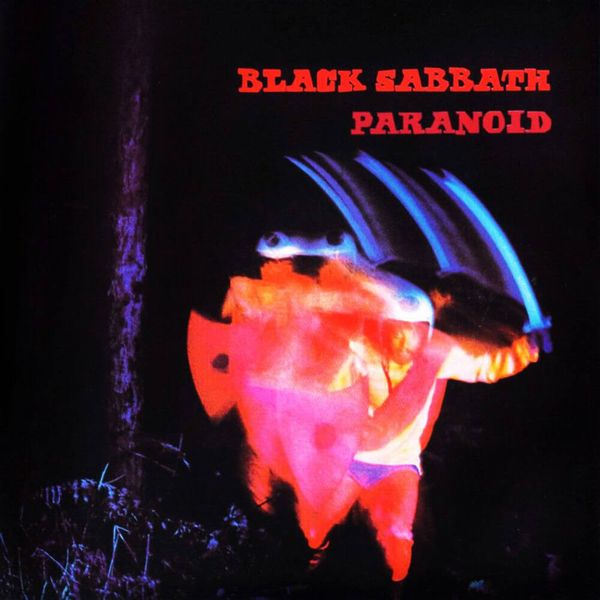 As far as straight up heavy metal goes, Black Sabbath's Paranoid is one of the very best. It's very sincere and reliably silly.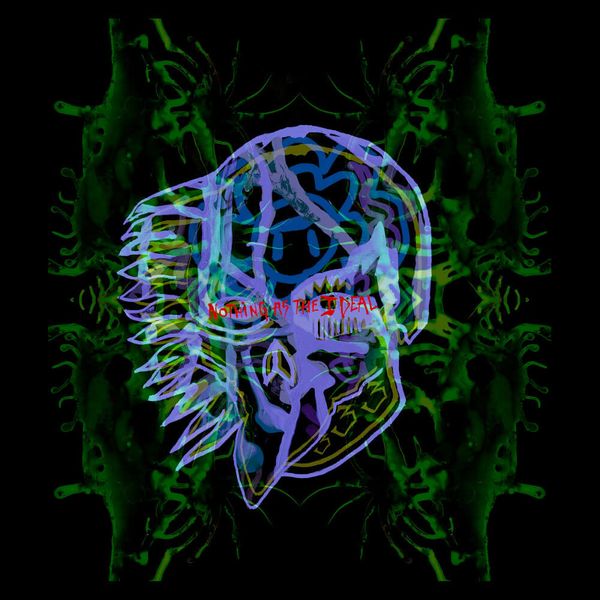 A sumptuously produced blend of folk, post-rock, and psychedelia, all with a smokey stoner sheen. When it gets rolling the grooves are irresistible.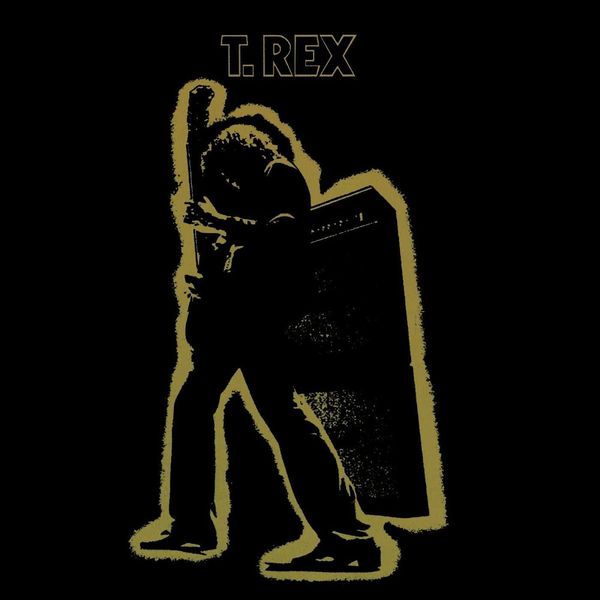 Romping rock and roll sounded like a breeze for Marc Bolan, and when you add some vintage Visconti wizardry into the mix, you can't really go wrong.