Posts tagged "black country new road"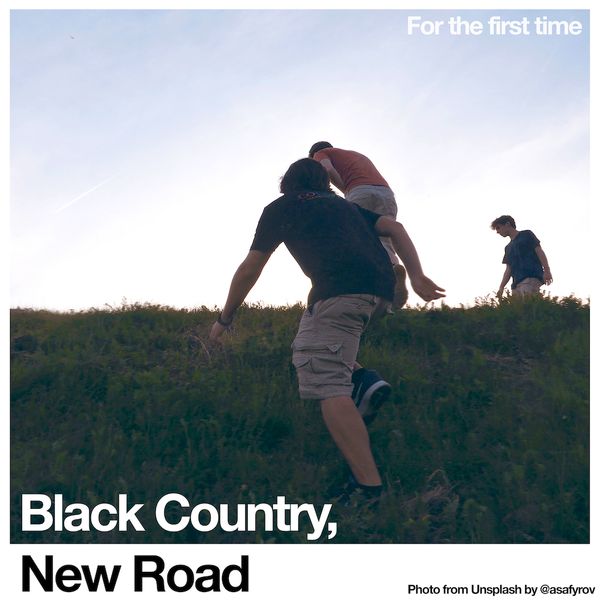 A blend of teenage angst and a primordial, animalistic sense of something lurking beneath a thin surface, a beastly shape clawing at the other side.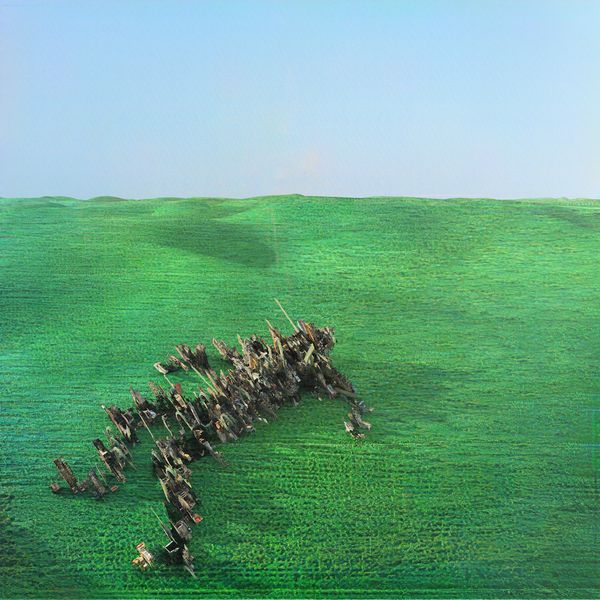 Squid take characteristics from krautrock, dub, funk, and jazz to form a sound that is remarkably coherent and wholly distinct. It's chaotic, but it works.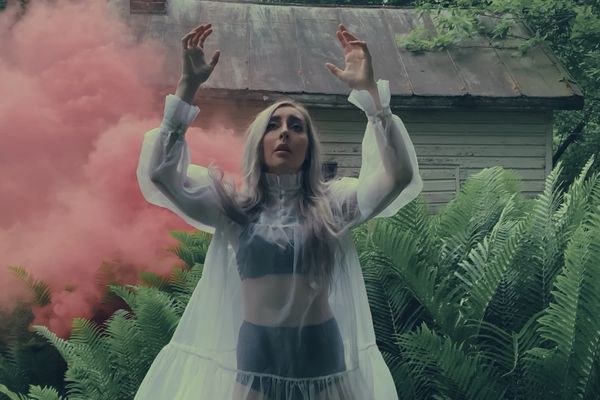 This is the end, beautiful friend. Of the year that is. Which means it's time for us to rank our favourite albums.