Posts tagged "baroness"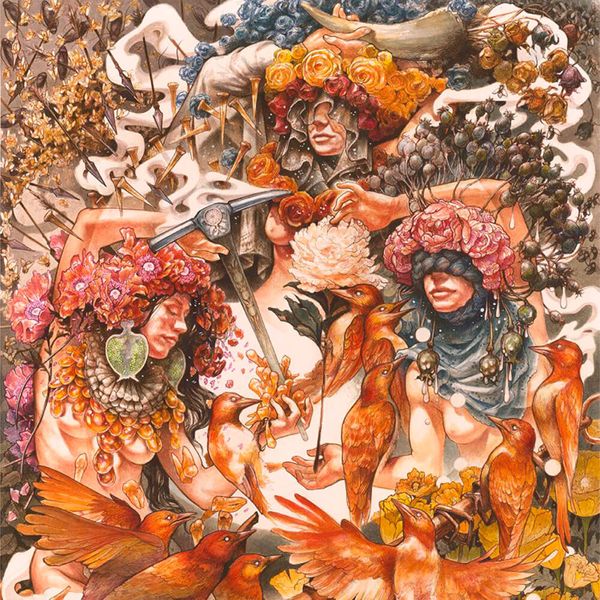 Gold & Grey strives to be an epic of sorts, with its sprawling tracklist and adventurous sonic deviations. Despite some frustrations, it largely succeeds.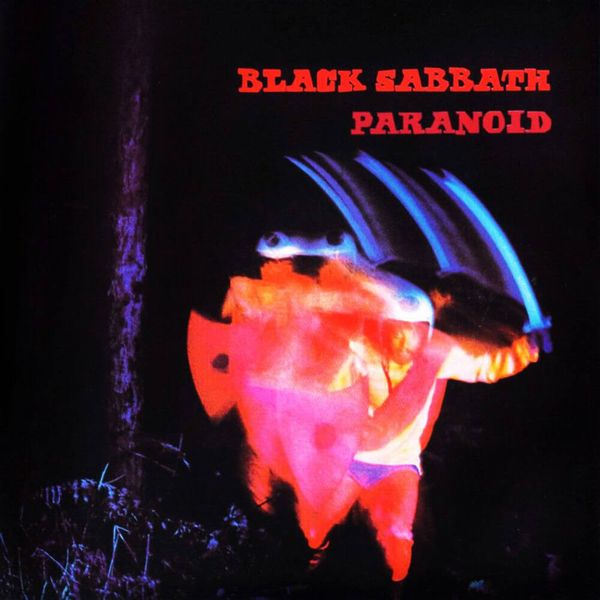 As far as straight up heavy metal goes, Black Sabbath's Paranoid is one of the very best. It's very sincere and reliably silly.