Posts tagged "anderson paak"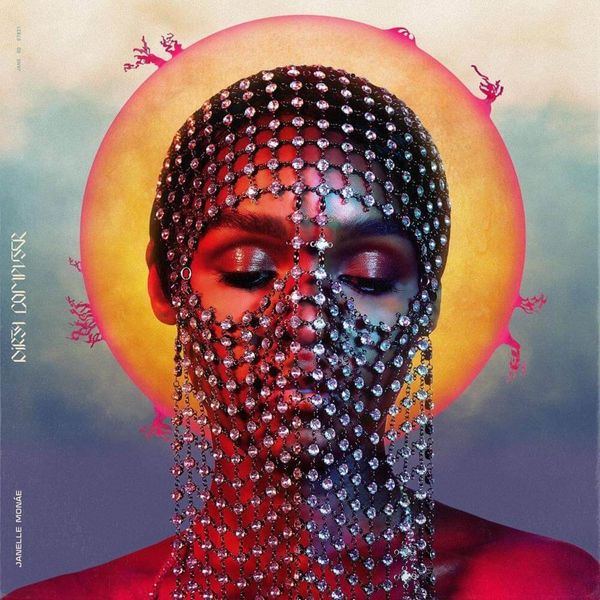 As enjoyable, sometimes euphoric, as Dirty Computer is, it's far from perfect. Some of the trap-tinged beats will likely sound redundant in a few years.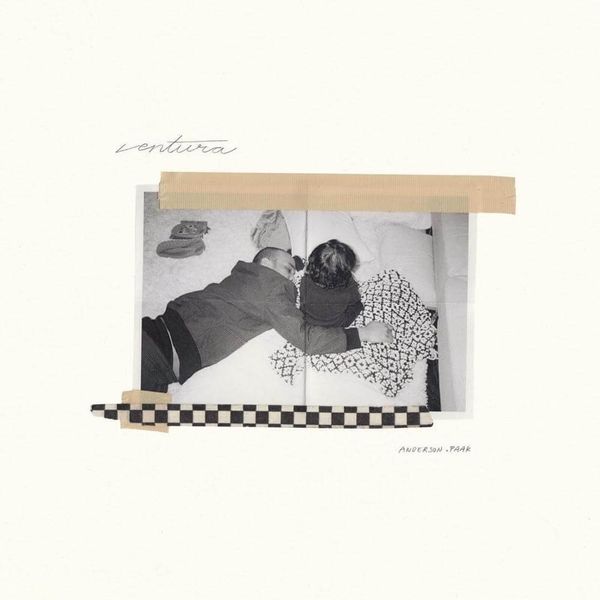 Ventura is super consistent hip hop experience, but we can't help but wonder what might have been achieved with the safety wheels off.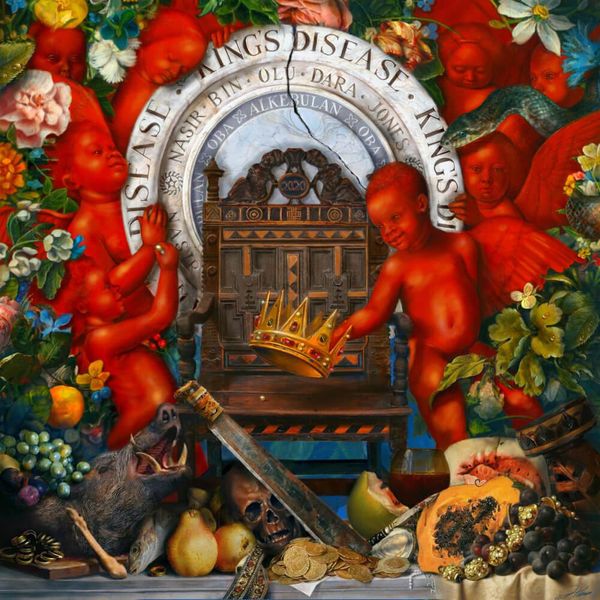 A pleasant, consistent, and enjoyable listen. Here's hoping Nas and Hit Boy build on their clear chemistry with a follow-up.