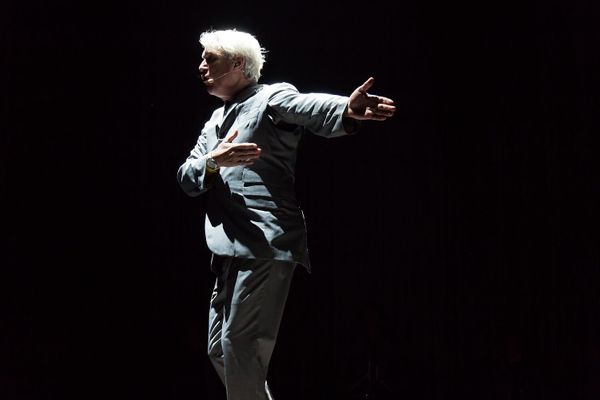 What would the end of the year be without some lists? Here lies our favourite singles of 2018.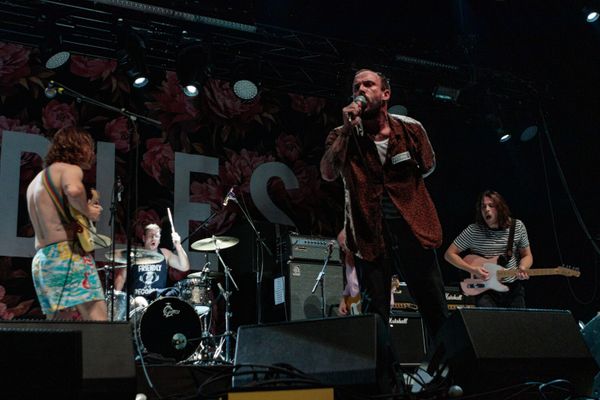 It's the end of the year, and that means it's time for fond remembrances. From hip-hop to folk, and R&B to rock, here lies our favourite albums of 2017.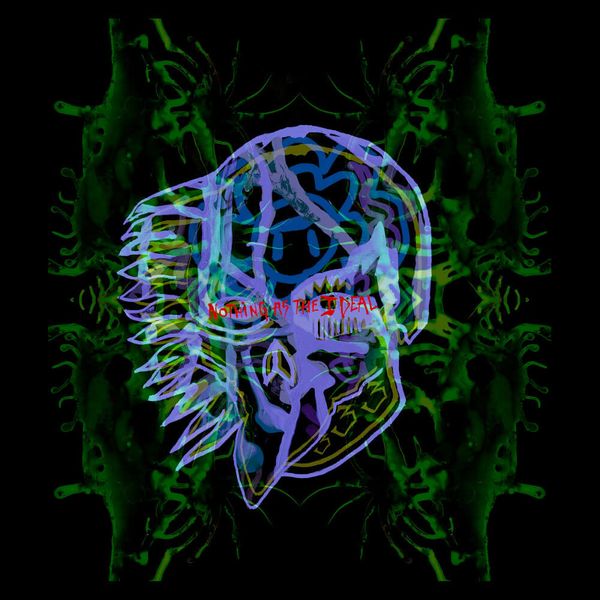 A sumptuously produced blend of folk, post-rock, and psychedelia, all with a smokey stoner sheen. When it gets rolling the grooves are irresistible.