Posts tagged "shame"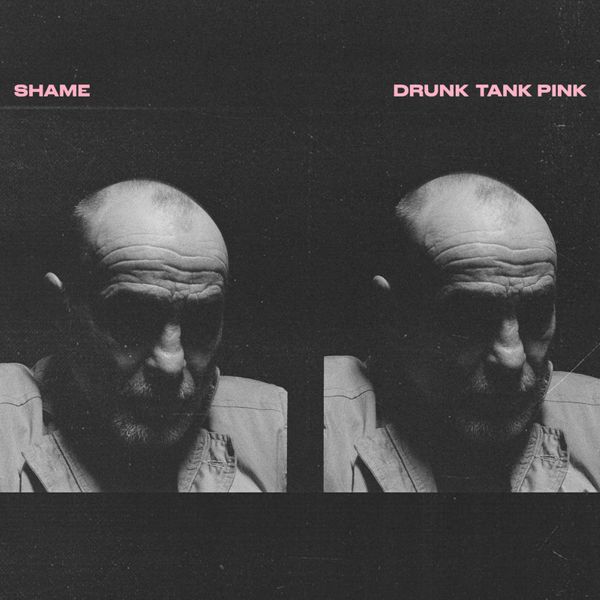 Crunchy guitars and relentless percussion abound in Shame's new record 'Drunk Tank Pink'. Yes we're two weeks into the year, but a highlight all the same.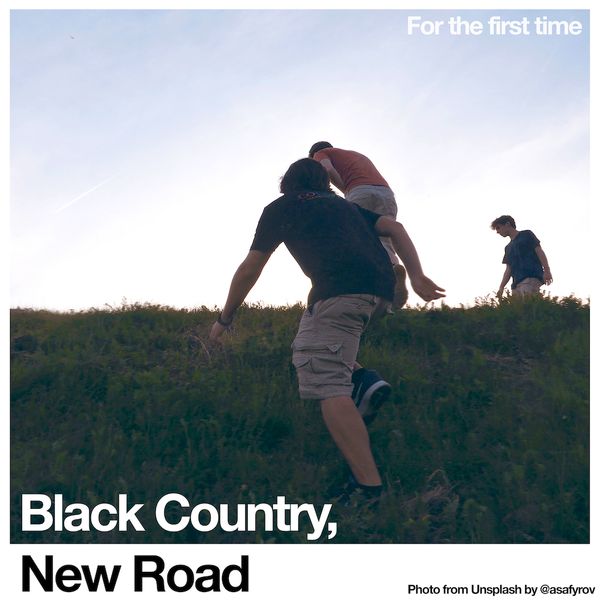 A blend of teenage angst and a primordial, animalistic sense of something lurking beneath a thin surface, a beastly shape clawing at the other side.