Posts tagged "haim"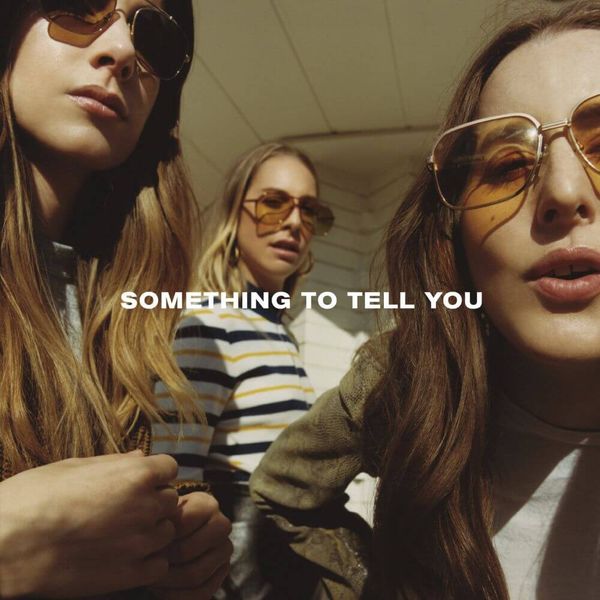 An album of inoffensive and enjoyable pop music. With strong instrumentals that step above the norm, the shiny production is actually surplus to requirements.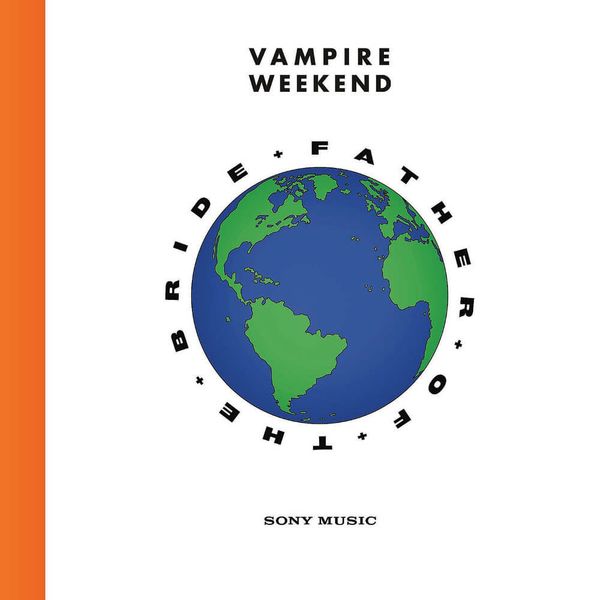 Catchy and sterile. The majority of these songs wouldn't feel out of place in an advert for Google, such is the clinical nature of their formation.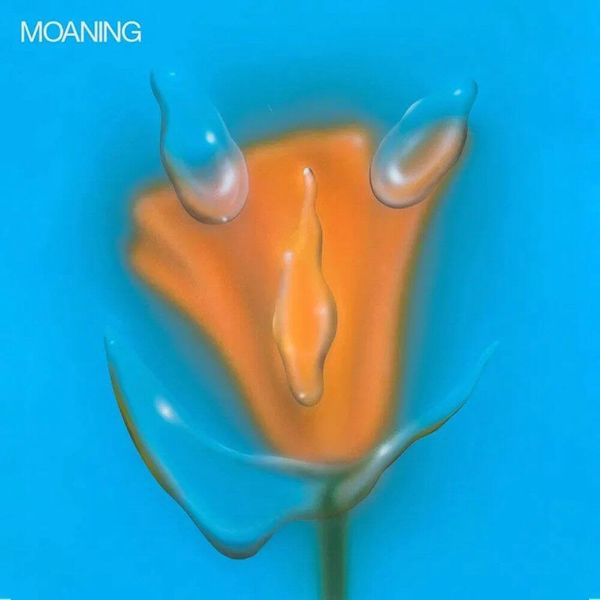 The album's all a bit clean cut, a perfectly pleasant smorgasbord of gothy synth pop which goes in one ear and out the other.