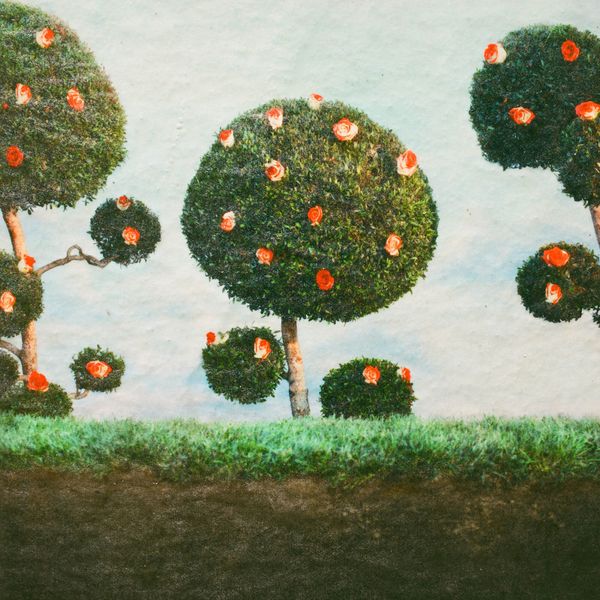 Part dramatic dream, part sun-soaked soliloquy, part love letter to mid-century pop rock, Midnight Sister have sewn together a wistful, woozy record.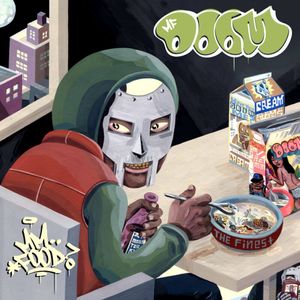 Never does the record come off as grandiose or self-important; it's just that good, and it's just that much fun. Not a masterpiece, but a master at work.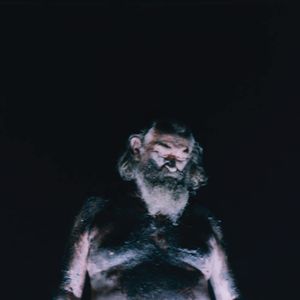 Unabashedly grim, but reassuringly gentle. The album's striking cover art of a menacing but fragile old man is a good indicator of what to expect.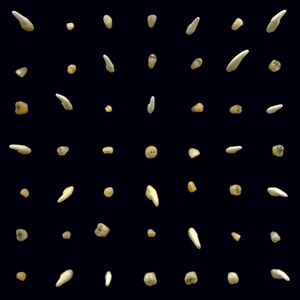 Relentless and unpredictable, the album's like the spawn of a Satanic ritual in a theme park. It's oppressive and challenging, but also warm and charming.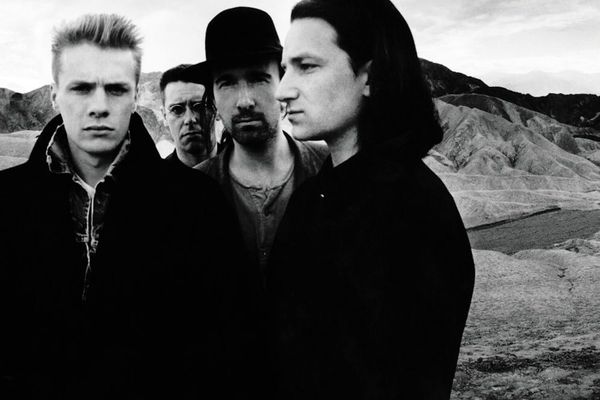 Our journey had its ups and downs but we feel confident of where we ended up. Which is just as well, because we're never putting ourselves through this again.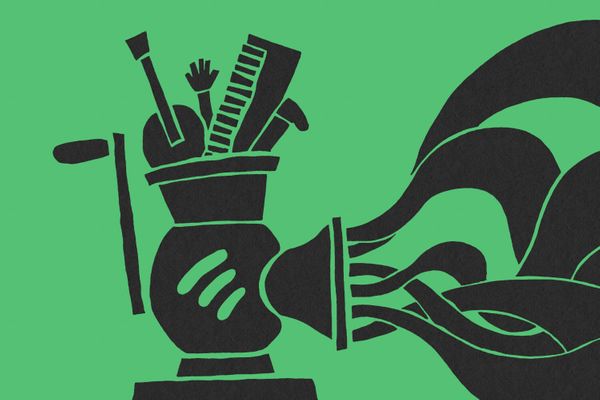 Business is booming for streaming services, but not for the musicians who make them possible. Is it time for a music streaming minium wage?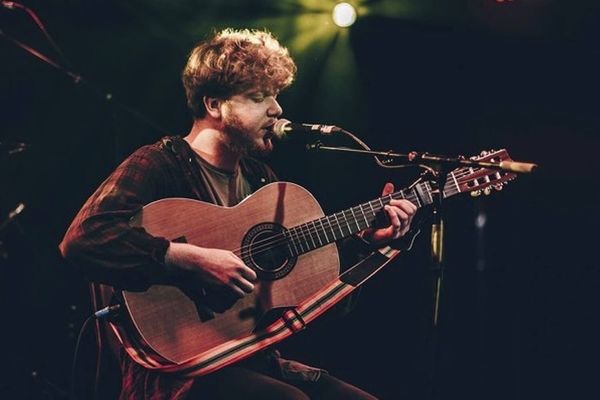 Thomas Ashby is a singer/songwriter from Herne Bay. We discuss living together during the time he recorded and released his third EP - 'Backlash'.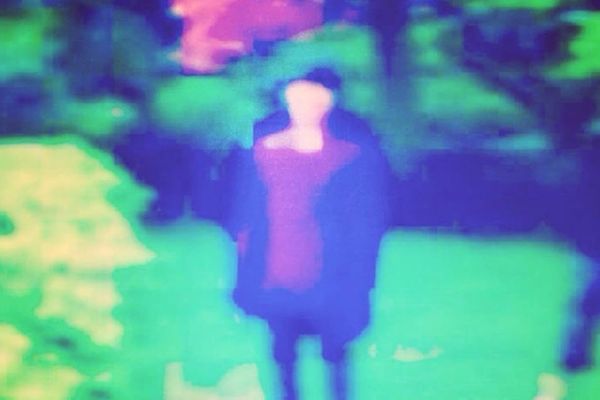 The Manchester musician talks about his most recent project (Moon), the merits of working alone, and the wisdom of Roger Ebert.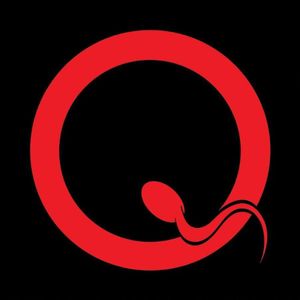 r/qotsa put together the ultimate Queens of the Stone Age playlist: ...Vulgar Songs for Villains (Rated R). We put it to the test.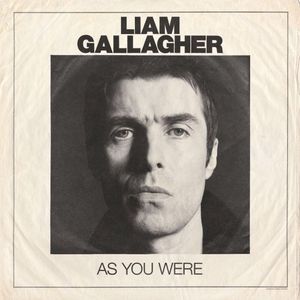 "Looks like Oaysis have competition." André and Fred's first impressions of 'As You Were', the debut solo album by professional manc Liam Gallagher.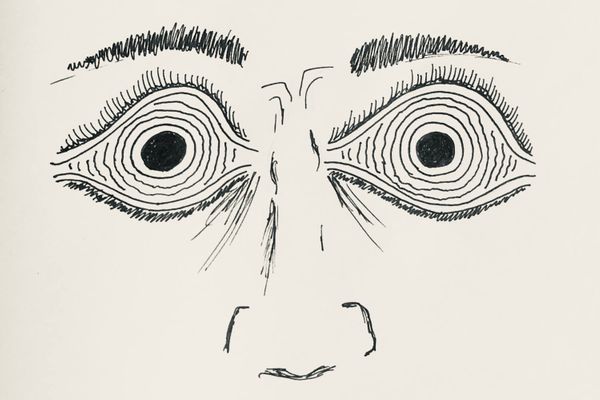 In which we hear the innermost thoughts of the world's most important person.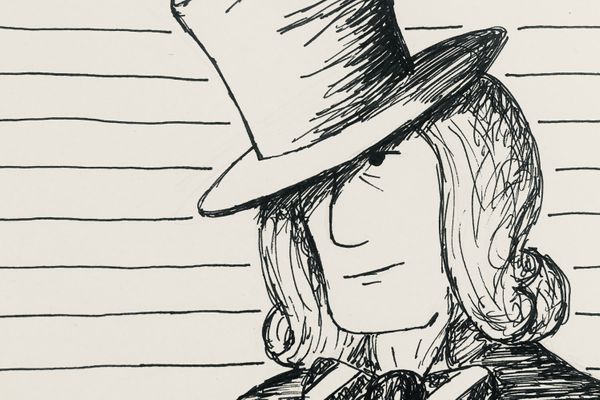 In which Bas replenishes his supply of nectar.