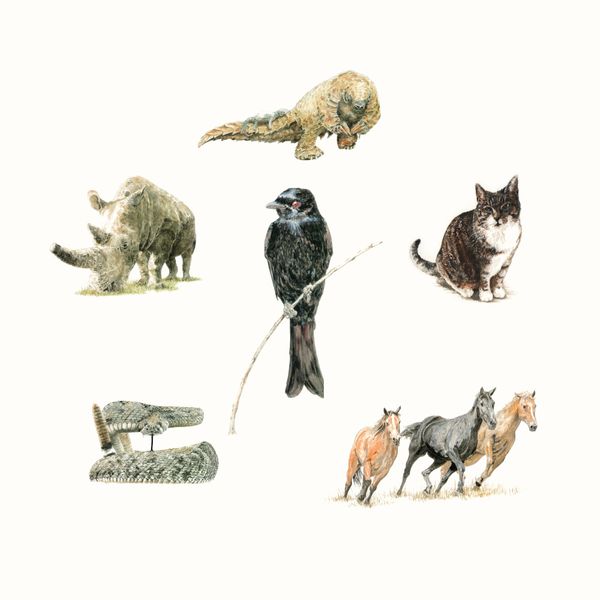 The record takes listeners on a spectacular musical safari, zipping between genres without ever feeling the slightest bit disjointed.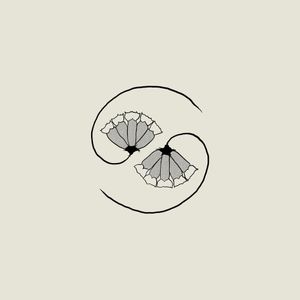 Another commanding and deft iteration of Godspeed's lauded post-rock style. Although lacking the range of previous records, it still offers space to think.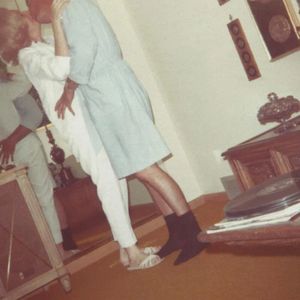 A rock record produced like a dance record, with endless amounts of saturation and compression applied to, well, everything. This is a failed experiment.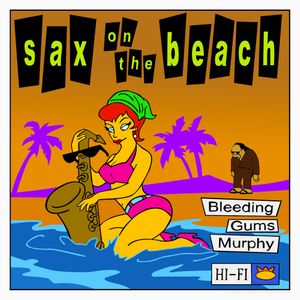 From brotherly estrangement to Fabergéal financial ruin to dental calamity, Bleeding Gums' soulful howling and gravelly tone is magnificient.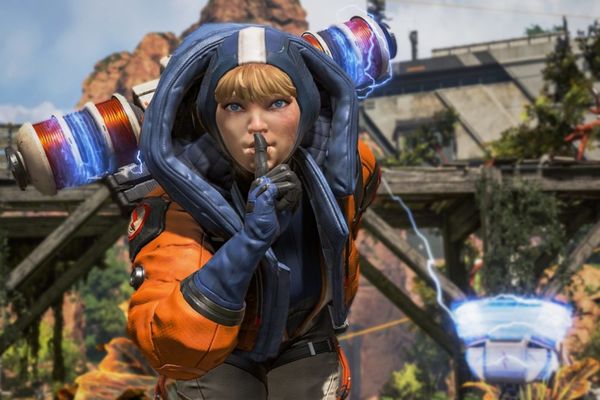 Music is one of many reasons the game stands apart from other battle royale titles, each tune bringing our favourite heroes (and villains) to life.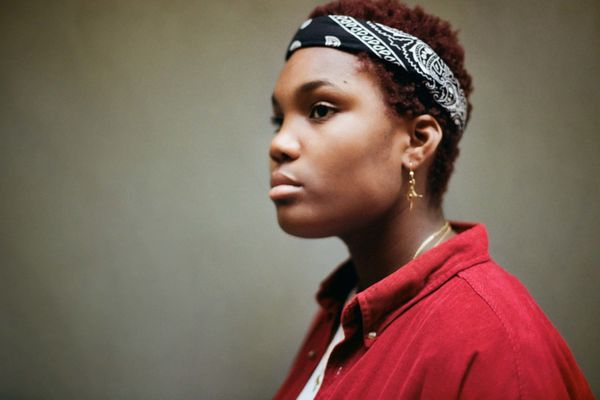 Drawing from a melting pot of influences, Parks delivers ice cool nonchalance and honest intimacy in a debut record as exciting as it is impressive.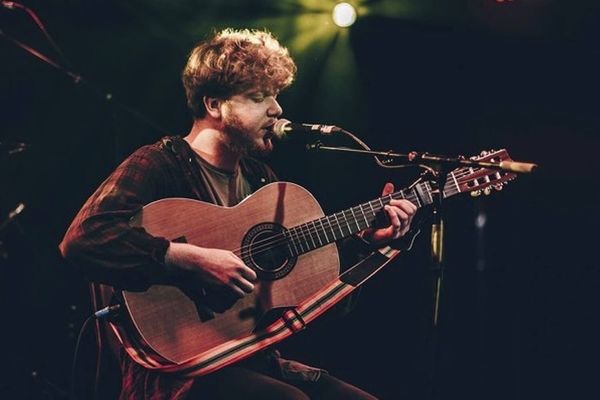 Thomas Ashby is a singer/songwriter from Herne Bay. We discuss living together during the time he recorded and released his third EP - 'Backlash'.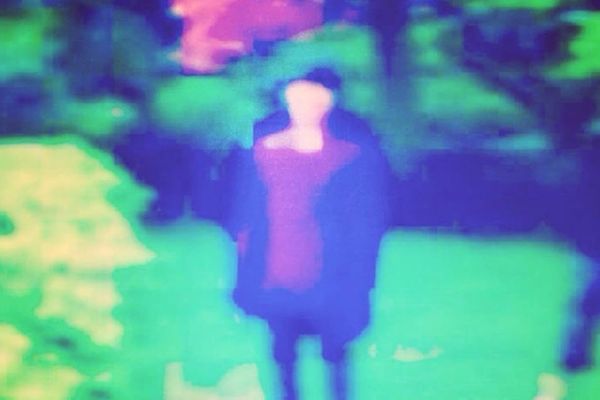 The Manchester musician talks about his most recent project (Moon), the merits of working alone, and the wisdom of Roger Ebert.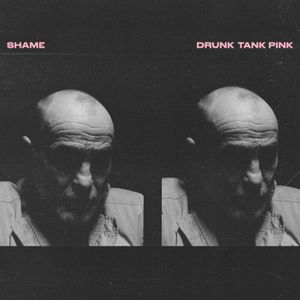 Crunchy guitars and relentless percussion abound in Shame's new record 'Drunk Tank Pink'. Yes we're two weeks into the year, but a highlight all the same.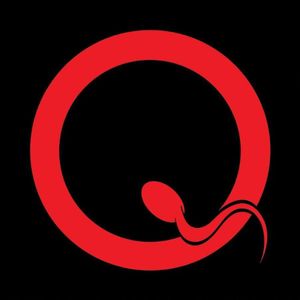 r/qotsa put together the ultimate Queens of the Stone Age playlist: ...Vulgar Songs for Villains (Rated R). We put it to the test.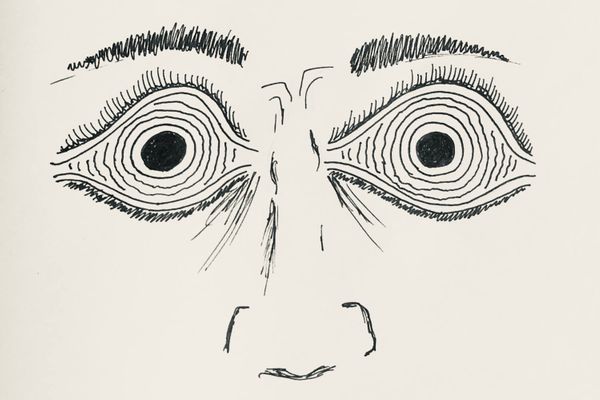 In which we hear the innermost thoughts of the world's most important person.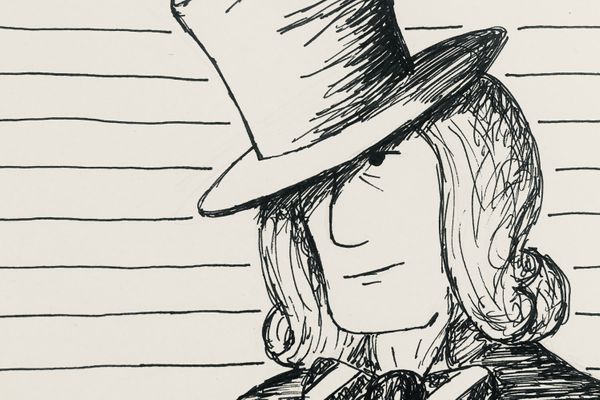 In which Bas replenishes his supply of nectar.